Cyber Forensic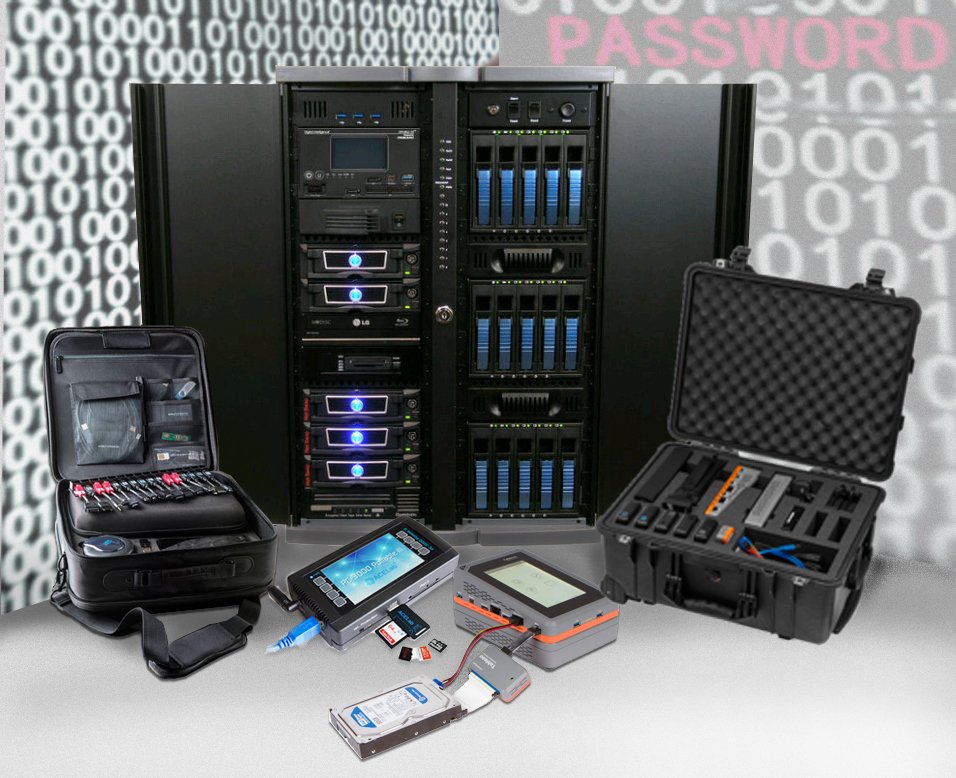 Cyber Forensic Division deals with –
Disk Forensics
Extraction and analysis of data from Computer hard disks, USB devices,floppy, CD, DVD, and Flash drives.
Mobile Device Forensics
Extraction and analysis of data from handheld devices like mobile phones, Smartphones like Android, iPhone, ipad, tablets,etc.
Memory Forensics
Analysis of volatile data in a computer's memory dump.
Network Forensics
Monitoring and analysis of computer network traffic.
Multimedia Forensics
Analysis of multimedia signals (audio, videos, images).
Internet Forensics
Tracking and analysis of e-mails, social medias, websites, cloud storage.
Cryptocurrency Forensics
Tracking of cryptocurrency transactions through thousands of social media forums and Darknet sites.