Home / view / Mission And Function
Mission And Function
The Mizoram Forensic Science Laboratory is committed to provide competent and unbiased services of scientific examinations at the scene of crime, in the analysis of clue materials and by deposing expert testimony in court of law, at par with International standards, to the Justice Delivery System through a Quality Management System based on the guidelines of ISO/IEC-17025 (2005), NABL-113 and thereby uphold justice to the society. All the concerned personnel within the laboratory are also familiar with the Quality Management System. The management periodically reviews effectiveness of the Quality Management System of the laboratory for continual improvement.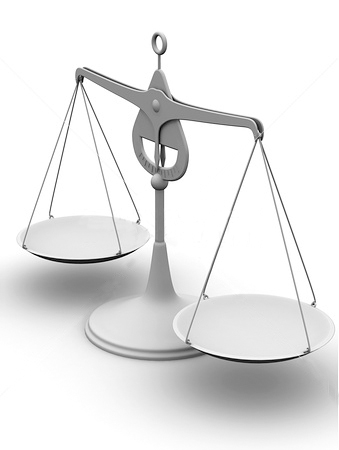 The main functions of FSL may be summarized as follows:-
Visiting scene of crimes and aiding the IOs in the detection and collection of evidences, reconstruction of crime scenes and furnishing crime scene examination report.
Scientific examinations of exhibits/samples received at the Laboratory and generation of reports.
Providing expert opinion in the court of law.
Providing theoretical and practical training to Police personnel from different districts & Police stations in the aspect of scientific method of investigation.