Home / view / Crime Scene
Mobile Forensic
Crime Scene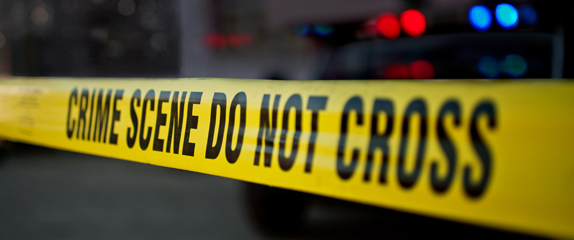 Mobile Forensic team equipped with Scientific Investigation equipment is always ready to help the Investigating Officers in the examination of the scenes of crime, identification and collection of clues, evidences and reconstruction of the scene of crime. Even though established at the State capital Aizawl, FSL provides rapid response forensic service to the whole state to investigate the scene of crime, assist and guide the Investigating Officers in the collection of important evidences. However, a verbal/telephonic requisition from the concerned Police Station must be received for the Mobile Forensic team to attend the scene of crime. When a Citizen requires the services of Forensic, FIR must be lodged first at the Police Station and the Police will requisition the service of Forensic Experts accordingly. At present, the team is manned by experts from the laboratory covering the whole state of Mizoram.
---
Direct requisition from citizen is not entertained.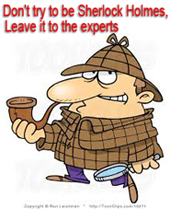 Duties of citizens
It is the duty of a citizen to inform any incidence of Crime to the nearest Police Station at the earliest. Police will then requisition the Forensic service.
Whenever and wherever crime is committed, the first party to reach the scene of crime is usually citizens. It is of utmost importance not to disturb the scene as evidences could be lost, destroyed or contaminated. Instead, citizens can help the crime scene investigation by preserving the scene of crime before the arrival of Police Officers or Forensic Experts.
It is important to remember that the scene of crime should be left untouched.
A citizen must know that all the evidences were examined with scientific methods and techniques. Forensic examination favours no one but the facts and only the facts alone.